We're attending the 2023 SSDA Conference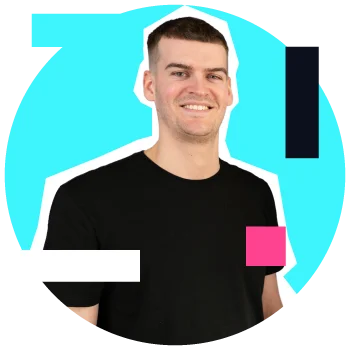 Jack Ogston 31st of January 2023
As a proud member and listed supplier, we're delighted to say we'll be attending this year's SSDA Annual Conference at Peebles Hydro as silver sponsors. The South of Scotland Destination Alliance (SSDA) is the strategic destination management and marketing organisation for the South of Scotland, encompassing Dumfries and Galloway and the Scottish Borders.
The conference offers those in the sector the chance to hear from industry leaders, find out more about the developments and actions SSDA has undertaken this year in promoting the region, participate in workshops and network with other individuals and organisations.
Creatomatic work with accommodation and tourism businesses across the region and we're thrilled to get the chance to learn more about the industry. If you see us on the day, come say hello!
(Did you know SSDA members can benefit from exclusive Creatomatic offers including 20% off their first logo and brand pack)