Creatomatic at Women in Business Event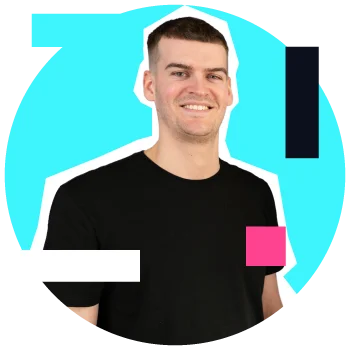 Jack Ogston 19th of May 2022
If you follow us on the socials, you'll have seen that we were out and our first post-pandemic event last week. We were very kindly asked if we wanted to be part of SoSE's inaugural Women in Business event at Moat Brae, and of course we said yes.
Iona and Zoe put together a presentation about digital marketing and skills that could be useful for small businesses for the attendees, which included existing clients and women from businesses around the region. Kelsey came along for moral support and to take part in the wider networking (pretty sure the tasty tray bakes on offer had absolutely nothing to do with her decision to attend).
Also on the lineup were Amy Muirhead from David Allen Chartered Accountants, Kim Wilson of Pegasus Jewellery, and Flora from Moat Brae where the event was held.
Amy kicked off proceedings with a talk about support within business and the services she provides to clients in her role. After that, Iona and Zoe presented their digital tips for businesses in 2022. Zoe focussed on the design side of email and social media, whilst Iona spoke about the digital marketing side of things.
Next up, Kim Wilson from Pegasus Jewellery shared her story and the story behind her business in an open and candid presentation. Finally, Flora form Moat Brae gave us an insight into the location where we were lucky enough to spend the afternoon.
Following the speakers, attendees were free to network with women from a number of businesses around the region. It was brilliant to be out at events again following the restrictions of the pandemic, and we were thrilled to be asked to take part.
A huge thank you to Jayne and the team at SoSE for putting on such a great event, and for everyone that came along to hear us speak! It was such a positive atmosphere and gave us the opportunity to meet lots of new people, as well as finally being able to put faces to names we've only spoken to over email / the phone for the past couple of years.