Google My Business Ranking Factors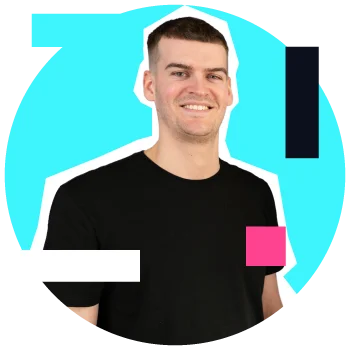 Jack Ogston 21st of January 2021
A Google My Business account (or listing) helps your business appear in local search results when people are looking for you and your services. Often your business will have a listing whether you have manually set it up or not. If this is the case hit 'Own this business?' and follow the steps to claim your listing.
Google listings can be hugely beneficial to your business and, among the many benefits, they can help you:
Boost awareness of your products/services in your local area and further afield
Increase clickthrough to your website
Help your customers find your contact information easily
Build consumer trust through positive reviews
While there are many editable fields on your dashboard, there are four we generally consider to be the most important Google My Business ranking factors in local search:
1. Categories
Google allows you to select 10 different categories for your business from a list of about 4000. When people search for services locally e.g. 'plumbers near me' this is one of the main factors Google relies on to create the results of that search.
The key here, don't over optimise and select categories/services that are not relevant to your business, but do select as many that you feel are.
2. Business Name
Surprisingly, business name comes up as a key ranking factor on this list when, arguably, it really shouldn't. That's right, businesses with keyword rich names e.g. 'Joe Bloggs Plumbers Ltd' can appear higher on Google's local search and map pack. In some cases they'll even appear higher than a business with multiple reviews.
Indeed you're probably asking, my business name is my business name, I can't change it now and you're perfectly entitled to. We have seen businesses in the past over optimise their listing name with various services, however we would not recommend this. Let your categories do the work here and look to build your reviews.
3. Reviews
It should really come as no surprise that reviews feature on this list. Even Anthony Joshua was telling us last month to help out local businesses and leave them a review. A good quantity of reliable and rich reviews with owner responses can have a massive effect on your businesses.
As well as increasing exposure by boosting your ranking, they also help to build customer trust. Look to incorporate Google reviews into your ongoing communications plan with clients.
4. Website
Google My Business allows you to add one website link per listing. While we'd generally recommend linking directly to your homepage, if you have multiple business listings/locations you might consider linking to different parts of your site.
For more information on SEO for Startups and Google My Business ranking, check out our blog.