Happy Easter!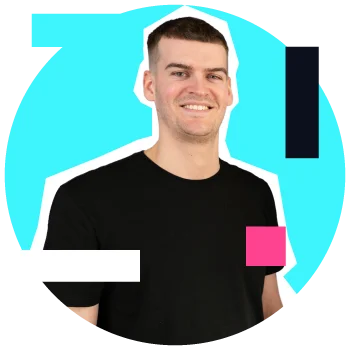 Jack Ogston 9th of April 2020
Happy Easter everyone, bit of a different one this year as the team carry on working from home!
Here's a little something from our design team to entertain the kids over the weekend since we're all cooked up in the house – Easter Colour Me in A4 | Colour Me In Card
Have a great weekend, see you on Tuesday.
Team Creatomatic x