Happy New Year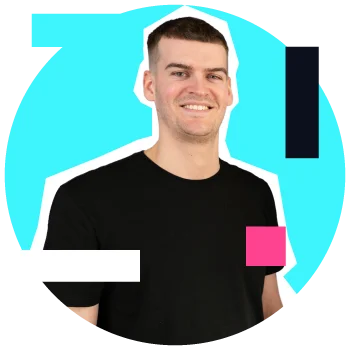 Jack Ogston 5th of January 2021
Happy new year everyone – if you're reading this, we hope you had a brilliant Xmas and New Year!
Creatomatic reopens today (5th January) and, in light of yesterday's announcement by the Scottish Government, we continue to work from home until further notice. You'll still be able to contact us exactly the same as before (see below) and, essentially, it's very much business as usual for us.
Phone: 01461 205437
Email: [email protected]
Stay home, stay safe and here's to a great year!