New site for Armstrong Group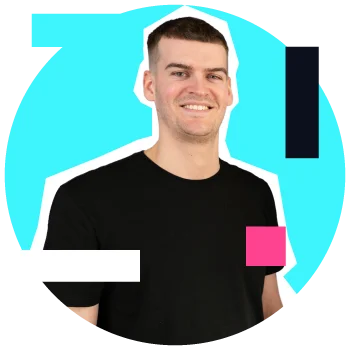 Jack Ogston 16th of April 2019
New site launched
---
Armstrong Group have been servicing the region and beyond for over 50 years, so we were delighted to get involved with one of Dumfries & Galloway's longest running companies.
With over 100 employees and a rich and successful trading history to boot, the group today comprises Armstrong Waste Management, Armstrong Renewables, Molplant Construction, Armstrong Properties and R Earsman Builders. Creatomatic were brought in to help Armstrongs align their different divisions under one banner and showcase all that the Armstrong Group has to offer.
A new Armstrong Group logo and a tidy up on existing logos from our lead designer Paul gives the group a clean, updated look and real consistency across each of the different divisions. Coupled with an extensive new brochure site with services and case studies, the result is a project and site we loved seeing go live.