Web design and development for TPT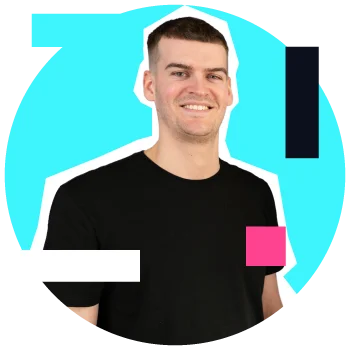 Jack Ogston 6th of June 2019
Timber Preservation Technologies have been manufacturing timber treatment plant and equipment for customers in the UK and overseas from their base near Wigton in Cumbria for the best part of 15 years.
Professional look
TPT needed an engaging and informative website with a professional design that matched the quality of their products – it was also important the site reflected the history and skill of TPT while remaining 'on brand'.
The team worked on a design and colour scheme that gave TPT that professional look and a set of graphics to engage visitors and prevent the site from becoming text heavy.
Motion graphics and the addition of 'Treatment Process' infographics coupled with product imagery and video ensured visitors were engaged as soon as they arrived on the site. When it comes to products like this, there's really no substitute for high quality imagery.
Overall, another project Team Creatomatic were delighted to see go live!