Creatomatic to take part in Digital Difference Day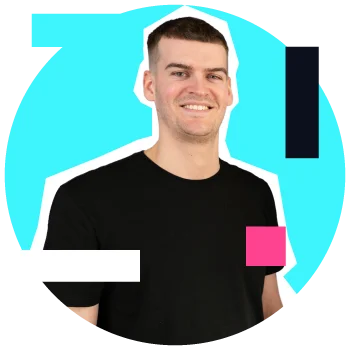 Jack Ogston 20th of September 2022
Business Gateway and their Digital Boost team are holding a 'Digital Difference Day' business expo at The Bridge in Dumfries. As Business Gateway's official Digital Boost partner in the region, we're excited to say we'll be on hand on the day to speak to businesses.
Visitors will be able to hear from keynote speakers such as Karen Riddick from Second Nature and Amy Muirhead from David Allen Accountants discussing selling online and digital accounting for small businesses.
There will also be a series of workshops on topics such as local SEO and social media, to help local businesses perform better online. The free event takes places at The Bridge in Dumfries from 11am – 3pm on Wednesday the 5th of October.
Look out for us on the Digital Boost, Creatomatic and Wee Cog Websites stands. Jack and James M will be involved in running workshops throughout the day too.