ASVA Cultural Connections Conference 2023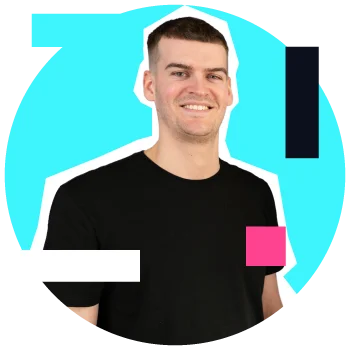 Jack Ogston 9th of November 2023
We're delighted to confirm we'll be taking a team along to the ASVA Cultural Connections Conference in Perth next week (Tue 14th November).
Cultural Connections will bring together industry leaders and experts from across Scotland to share their experience with you.
The Association of Scottish Visitor Attractions is the representative body for visitor attractions in Scotland with over 280 organisations in membership, representing almost 500 individual sites all across the country. Their work connects the attractions sector together, providing advice, information, statistics, networking and training to drive forward quality within the industry and support the members in their aspirations.
Back in June, we joined joined ASVA as a trade member, to help us to continue to develop our understanding of the tourism industry in Scotland.
Find out more about our work with leisure and tourism businesses and check out our exclusive ASVA members offer.