Creatomatic Join Association of Scottish Visitor Attractions (ASVA)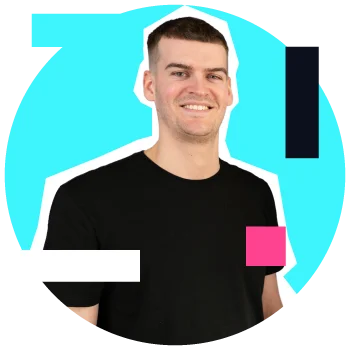 Jack Ogston 6th of June 2023
We're excited to announce we have officially joined the Association of Scottish Visitor Attractions (ASVA) as a trade member, to help us to continue to develop our understanding of the tourism industry in Scotland.
ASVA is the representative body for visitor attractions in Scotland with over 280 organisations in membership, representing almost 500 individual sites all across the country. Their work connects the attractions sector together, providing advice, information, statistics, networking and training to drive forward quality within the industry and support the members in their aspirations.
Director of Creatomatic, James Miodonski, said:
"We've worked with some top top visitor attractions over the past couple of years like the Trimontium Museum, Shambellie House and the Museum of Lead Mining. With a number of different tourism businesses on the books now, we find ourselves in the fortunate position of having established a really solid process for how we go about this kind of work.

Museums and visitor attraction projects always prove hugely popular among the wider team at Creatomatic. Everyone enjoys this line of work and they tend to throw up some really exciting challenges for us to get stuck into. Joining the Association of Scottish Visitor Attractions felt like a no-brainer and an obvious next step in building our knowledge and understanding of the tourism industry. It's a great organisation and one we're proud to support."
Find out more about our work with leisure and tourism businesses and check out our exclusive ASVA members offer.